Victoria Vega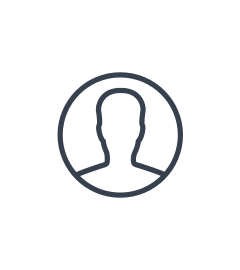 "Victoria is a 200 HR RYT, completing her Vinyasa training at Yoga Vida"
"Yoga is the journey of the self, through the self, to the self"— Bhagavad Gita Krishna. Victoria is a 200 Hour RYT, completing her Vinyasa training at Yoga Vida, NYC. She is also recently certified in Trauma-Informed Yoga through Exhale to Inhale. Victoria continues to be a student of yoga by consistently learning, reading, practicing and training in many areas of yoga.
~
First introduced to yoga in 2013 while studying at the Fashion Institute of Technology, yoga began to hold a firm space in her life in 2016, during her hectic corporate life. After Victoria's teaching career began, she soon realized she needed to continue to hold space for her own suppressed traumas. Practicing yoga daily has not only helped her understand her traumas, but consciously move through trauma. Mending trauma in every way is a constant journey that deserves a platform to feel safe and validated with cognizant attention and care. Victoria wishes to incorporate the science of trauma within the body, brain and mind in her healing spaces and teachings to be a resource for her students.
~
Victoria's classes are both welcoming Trauma-Informed and alignment based, with supportive breath and verbal cues. She strives for her students to be present in the moment when they step onto their mat. It is important to listen to your body without judgement by meeting yourself where you are today. Her aim in every class is to soften/ restore from things and experiences holding attachment, combining healing movement with sensitive trauma-informed language. We are allowed to feel whatever comes up in the moment, process those emotions, and release in order to continue healing as we move forward in life. Victoria's goal is to provide a safe community for her students to feel supported as they work through healing trauma, coming back to center and quieting our busy minds with mindful movement, breathing and meditation. Flow with love.
~