Toya Williford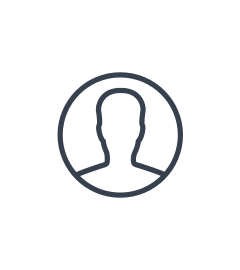 You might find me… wandering the streets of Brooklyn looking for new places to eat and meet up with family and friends. I love exploring the vibrant and diverse neighborhoods of Brooklyn. I especially enjoy visiting Brighton Beach and Prospect Park because these outdoor places truly showcase the rich diversity of Brooklyn and her people.
In my class you will… move through a thoughtful and creative sequence that combines strength-based postures with safe alignment and breath awareness. I like to start each month with a theme or a challenge pose so that we can explore various parts of the pose and experience how our bodies and mind open up as we move and breathe..
My voice is full of life and joy. If you can't laugh and find time to play in the poses, then why roll out your mat? Come move, breathe and play with me!
Training(s): YogaWorks 500hr RYT, prenatal and restorative