Denice Ochola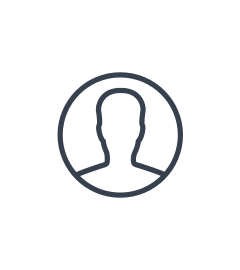 You might find me… shopping on Tompkins Ave, at the beach, wishing I were at the beach, any place with a DJ who loves Stevie Wonder as much as I do.
In my class you will… be encouraged to take time to find your breath in every pose. Dancing is also highly encouraged.
My vice: Coffee. Delicious, delicious coffee. And headstands.
Training(s): 200 hour RYT