Mary Lou Burkhardt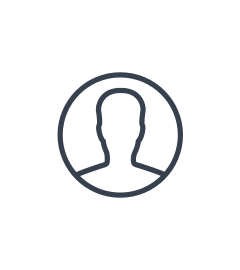 You might find me… Soaking up nature with a good book, a fun wellness event or dancing in my living room.
In my class you will… Move through a sweet Chakra based flow, challenge your mind + body and enjoy a sweet surrender..
My vice: Lack of resourcefulness. Dr. Google is at your fingertips and I'm also here to guide you too! :).
Training(s): 200 RYT Three Sisters Yoga, 25hr Ayurveda & BTL Laughing Lotus