Jennifer Arrington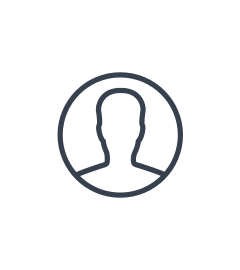 You might find me… In New York in a random class somewhere trying something new like skating, swimming or practicing the ukulele.
In my class you will… enjoy your practice with your own centered intention with a vinyasa flow. I exist to facilitate..
My vice: red wine and a good novel if we are getting personal.
Training(s): 200 HR RYT at Sacred Brooklyn