Marielys Burgos Meléndez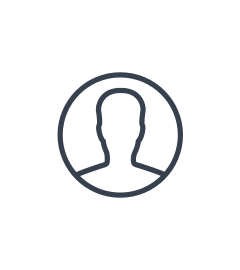 You might find me… at Brooklyn Library looking for my next treasure, reading a book at the park or at a coffee shop, contemplating the clouds, walking around just for curiosity, dancing wildly to dancehall music, bundled up when it's 60 degrees or below, practicing QiGong, planning my next trip...
In my class you will… celebrate your distinctiveness and dive in deeper into what makes you unique. YEAHHHH!! I enjoy teaching subtle -slow- flows that allow us to discover micro details and movement tendencies or alignment habits. I believe that observing our patterns without judgement and contemplating the flux of our body/emotions allow us to embrace changeability as our only certainty in life. My classes are currently focusing on injury prevention under the affirmation that No PAIN is GAIN!!
My vice: Traveling, Coffee, Philosophy, Dark Chocolate Covered Coffee Beans, Sun Bathing, Salsa and Dancehall Dancing, QiGong...
Training(s): Hatha ,Yin Yoga, Reiki II, (Forthcoming: Prenatal)